Next week, on Thursday, 18 April 2013, Fontdeck's Richard Rutter will be presenting a 90 minute virtual seminar on Typography in Responsive Design. Registration is only $129 and you'll be able to attend from the comfort of your own desk, sofa, or wherever suits you.
You'll learn to:
Use typography as a basis for responsive design
Set type for readability across multiple devices
Choose and combine web fonts
Improve web font performance
Use advanced CSS 3 features
Richard will describe how to make web typography work across any number of different devices, and how it can and should be the basis of any responsive web design.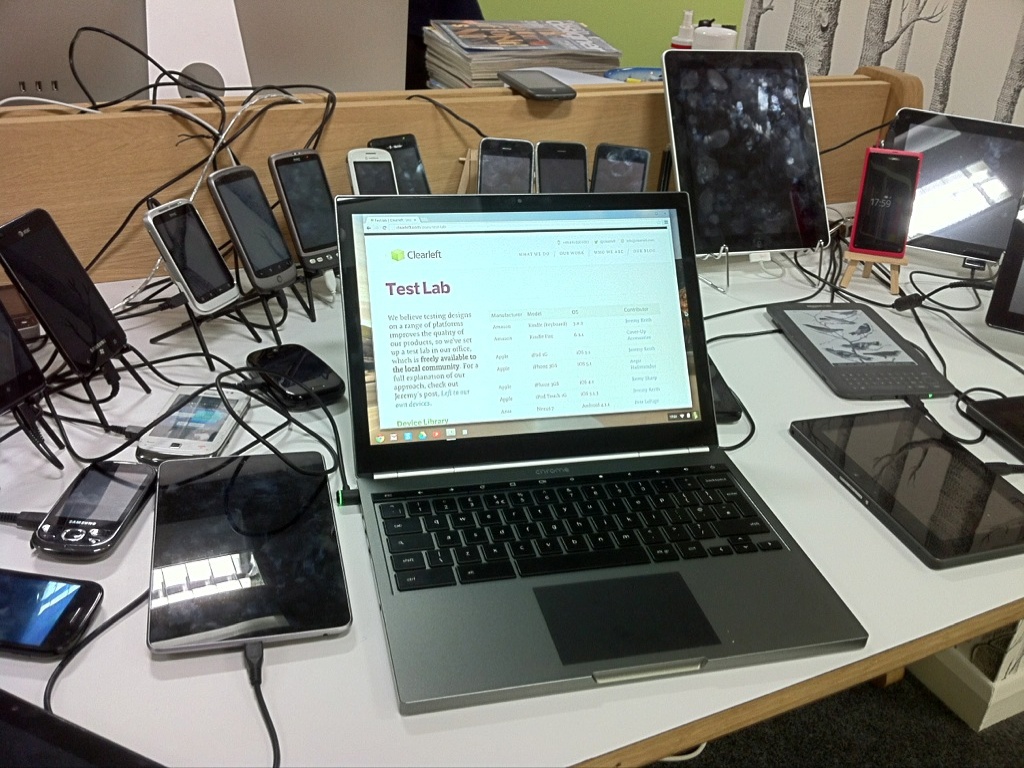 He'll tell you why good typography matters (you may be surprised) and how to perfect the typography in your own designs using OpenType and cutting-edge CSS features you can safely use right now.
Richard will take you through the how and why of choosing web fonts and pairing typefaces, and he'll describe a range of options for optimizing the display of web fonts across different devices.
Whether you're a front-end developer, graphic designer, or UX specialist, you'll love to hear Richard translate cutting-edge research and tools into practical techniques you can start using today.
Throughout the seminar, you'll be building up a fully-loaded example web page you can take away to learn from and experiment with afterwards.
To book your place, and for full details, go to the UIE seminar page.
Comments