We're delighted to announce that the G-Type foundry has partnered with Fontdeck.
Nick Cooke founded G-Type in 1999, initially specialising in logo design and custom fonts for clients including Tesco and the Mail On Sunday. G-Type now offers a great diversity of styles and aesthetics, and brings 17 fabulous font families into the library, including the best selling Chevin and Houschka super families.
Chevin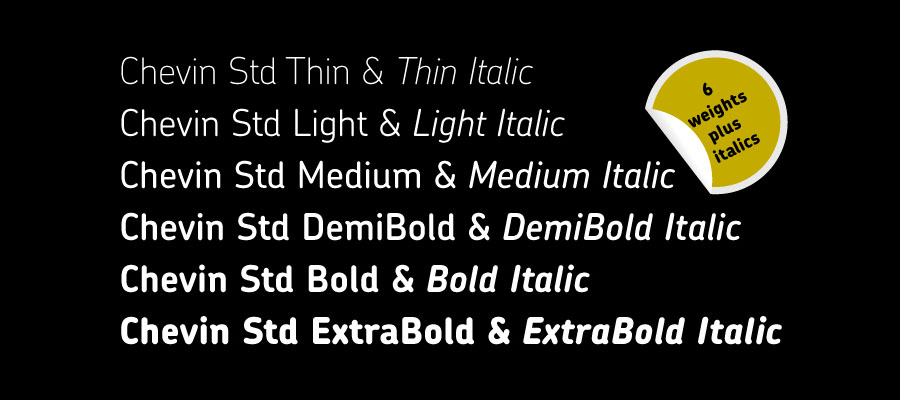 Chevin Standard.
Chevin is a rounded, modern, economic sans-serif, available in 6 weights in both its Standard and Pro versions. Highly recognisable in the UK due to the Royal Mail's adoption of it as a corporate font since 2007, Chevin's aim of legibility paired with its condensed style makes it ideal for body text but also smooth and impactful when applied at signage and display sizes.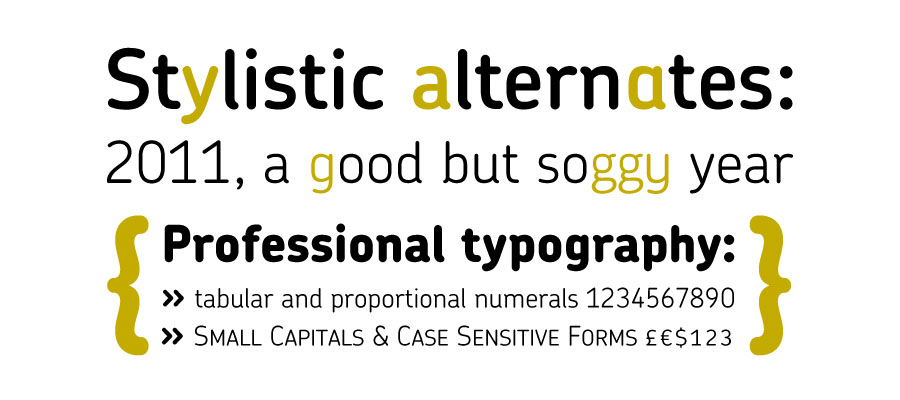 Chevin Pro.
The Pro version boasts both Greek and Cyrillic layouts with several sets of numerals and small caps, as well as other OpenType features.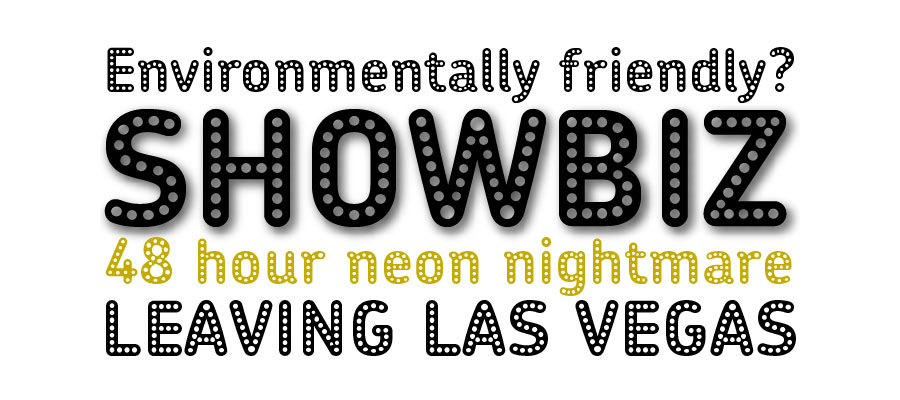 Chevin Eco.
Chevin Eco works well as a display font, providing a bit of Las Vagas and nightlife to headlines in both its Bold and ExtraBold weights.
Houschka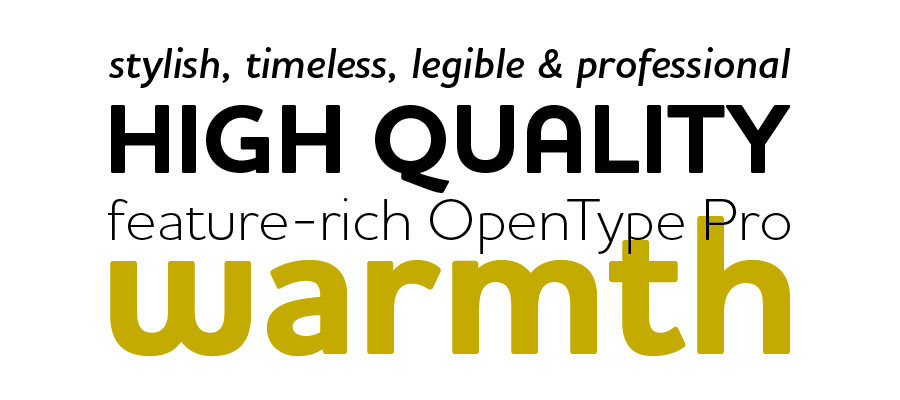 Houschka.
Houschka is an elegant, tasteful and friendly sans-serif with geometric leanings. It provides an approachable business aesthetic in its standard form and a friendlier, softer look in its rounded companion.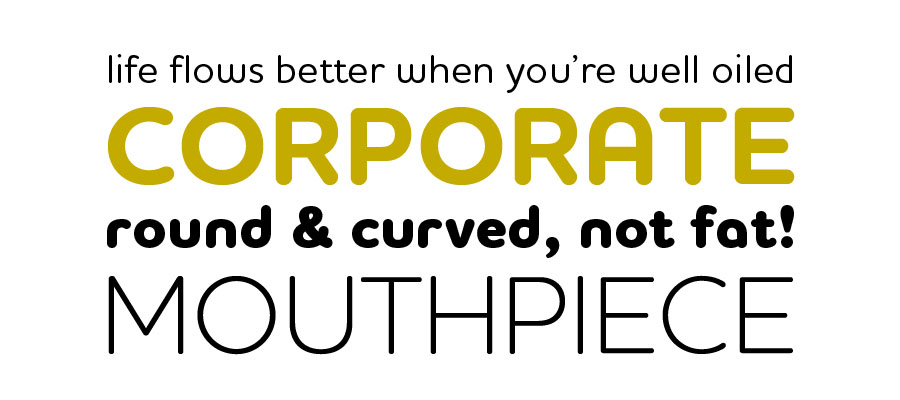 Houschka Rounded.
Houschka Rounded is an excellent alternative to the frequently used VAG Rounded, keeping the qualities of standard Houschka but with softer curves and terminals giving it an overall 'cuter' appearance.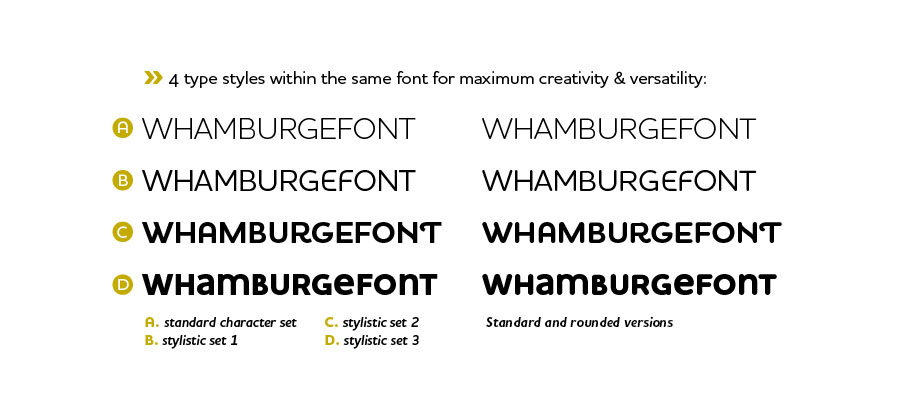 Houschka Alternates.
Both versions of Houschka are available with Alternate variants, providing identical impacts but with straight A and W characters, for a more conventional look.
Organon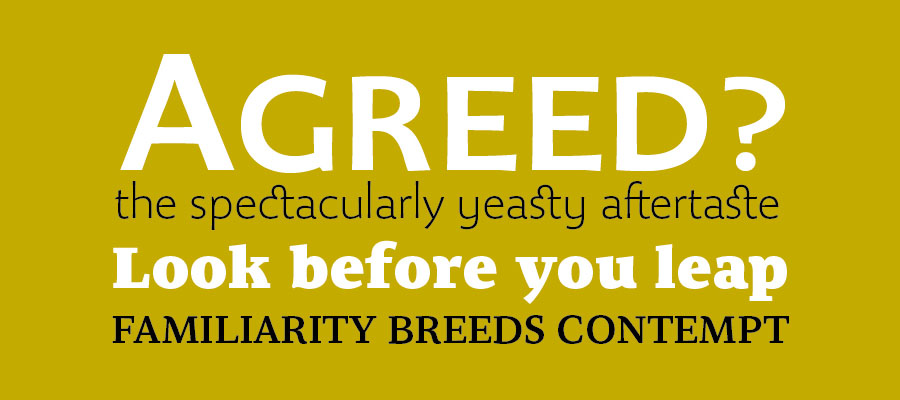 Organon Sans and Serif.
Organon provides a complimentary pairing of sans and serif that work beautifully in unison. In tandem they make an elegant combination as they share similar cap and x-heights, stem widths and ascender/descender values, allowing them to work interchangeably.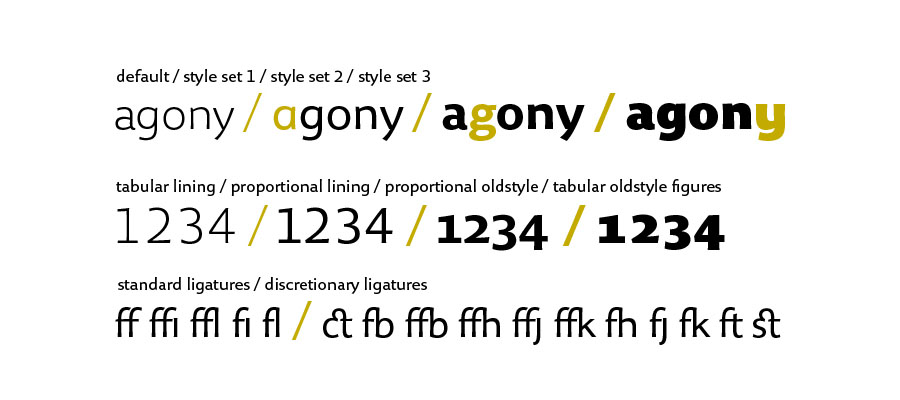 Organon OpenType features.
The OpenType features available within Organon allow for alternate A, G and Y characters as well as many other typographic options to create a professional, consistent, stylish aesthetic.
Give them a go
Chevin, Houschka, Organon and all 17 G-type typefaces are available on Fontdeck for you to test-run now for free.